High-Performance Computer

A high-performance computer stands for a powerful computing system that is designed to handle tremendous tasks and large-scale data. The HPC systems are characterized by their ability to deliver superior performance in terms of processing speed, memory capacity and storage capabilities. They play a vital role in scientific research, molecular modeling, and complex simulation. These systems are commonly used in data analysis and applications in the defense industry.
Here are some key characteristics of a high-performance computer.
1. High-speed performance: HPC would require fast and efficient communication. It would also need high-bandwidth data transfer between processors and nodes.
2.Memory: HPCs have a large amount of high-speed memory. It would handle the data intensive nature of the workloads.
3. Storage: HPCs include high-capacity and high-performance storage systems, such as parallel file systems or network storage. The storage solutions enable efficient data storage systems. It would need larger and faster storage.
UDinfo can provide high speed and latency enterprise Solid State Drive for HPC systems.
The largest capacity of UDinfo's enterprise SSD is 30TB; it is NVMe that can offer the highest performance, and this latest technology is called eTLC enterprise TLC NAND Flash. The enterprise SSD is the U.3 fully compatible with U.3 and U.2, offering optimal pluggability with rack storage manufacturers.
This eTLC enterprise SSD can meet all kinds of storage requirements for HPC workloads. The end-to-end data path protection and TCG opal are applied to this drive. The power loss protection also helps secure the integrity of data from losing power suddenly off by adding extra power in the circuitry. It is the best storage for HPC systems.
In summary, when it comes to high-performance computing systems, storage plays a crucial role in achieving superior performance. UDinfo enterprise SSD can provide significant advantages in terms of speed and storage capacity, making customers a preferred choice for many HPC applications.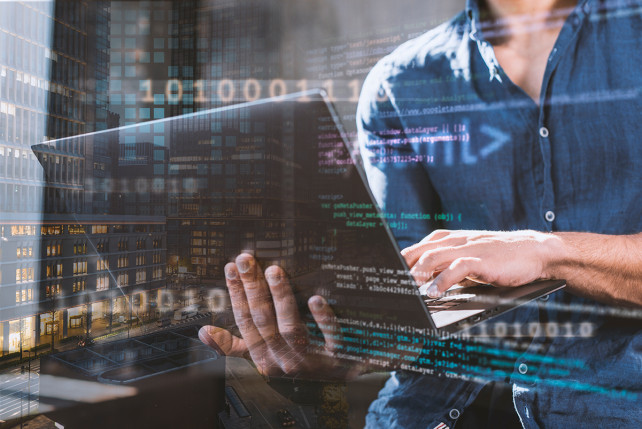 Have Questions?

Get in Touch!
We would like to hear from you. Please send us a message by filling out the form below and we will get back to you shortly.